Specialty Services
Surveying is a dynamic industry, with many means of data collection, analysis, and specificity. At Polysurveying we have over forty years of surveying experience, and we've kept on the cutting edge of surveying technology. Employing the latest and greatest in surveying technology allows us to provide you with increasingly precise land surveying measurements. Here at Polysurveying, we specialize in a wide range of surveying services, and we have the newest surveying technology and equipment to get the job done the right way.
Aerial Drone Surveying
Aerial drones have made dramatic changes to many industries, and the surveying world is no exception. Aerial drone surveying provides Polysurveying with a new, exciting means of data collection, measurement, and 3-dimensional boundary analysis. Drone surveying is a cost-effective surveying technology that provides unprecedented accuracy to the dynamic surveying industry.
Utilizing both LIDAR and photogrammetry drone technology to complete ALTA, Topographic, or an As-built survey has provided survey accuracy, speed and efficiency that allows our team to survey properties better with aid of these new advances. It also allows for a multitude of planning features from aerial overlays performed at the time of the survey to evaluate future planning and expansion of your next project. These advancements continue to provide relief to some of the more traditional ways topographic surveys were done in the past which required our team to physically cut lines through dense woods and swamps to accurately map the contours of the land on grids at usually 50 to 100 feet. Our team now is being afforded an opportunity to move onto other projects and not be worn down with physical exhaustion of previous methods. In using the LIDAR system we are able to obtain millions of points that give a more accurate depiction of truly what is going on with the lay of the land for engineers to design from and getting our project to design in half the time of traditional methods.
For ALTA surveys we are able to locate physical features on the ground from the sky and provide a more accurate depiction to our drafting team when working up one of these surveys. We can map buildings, parking areas, access, walks, drives, utilities, etc with the aid of additional survey techniques to save time and money for our clients. Our timelines and efficiency have made tremendous steps forward in recent years to allow for turnkey solutions that meet and exceed our clients needs.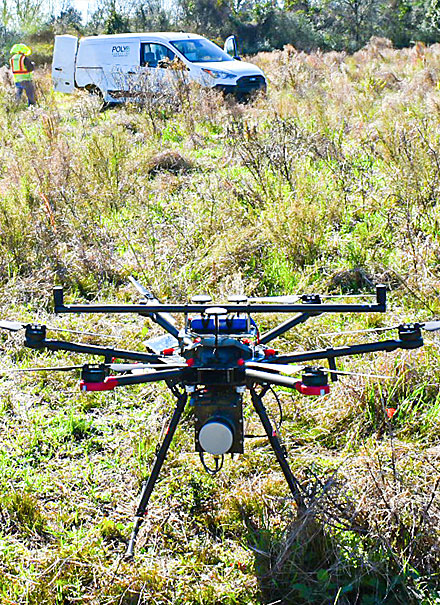 ALTA Survey for Alabama Florida and Mississippi
An ALTA Survey is a specialized survey of a property that adheres to strict standards developed by the American Land Title Association (ALTA) and the National Society of Professional Surveyors (NSPS). An essential part of any legal ownership of land, the boundaries of a property must be properly and professionally delineated, making note of any easements or public right-of-way, or any other addition to or deletion from the property throughout the course of the parcel's history. Clearly defining the boundaries of a property prevents any dispute over where one parcel ends and another begins. An ALTA/NSPS Land Title Survey is a foundational component of any real estate due diligence period and is necessary to obtain comprehensive Title Insurance for any property as a buyer, seller, or owner.
• Verification of the legal description.
• Location of easements and other encumbrances.
• Identification of improvements and encroachments.
• Verification of access.
• Compliance with local zoning ordinances.
• Utilities available to the property.
• Enhanced title insurance.
Our ALTA division is equipped to handle all ALTA surveys in Alabama, Florida and Mississippi utilizing our Drone, GPS and Robotic technology with a comprehensive review of all necessary information to ensure your project is completed accurately with quick turnaround timelines.
At Polysurveying we pride ourselves with being on the cutting edge of technological advancements in our industry that allow our team to expand their abilities and provide our clients time effective solutions for their next project.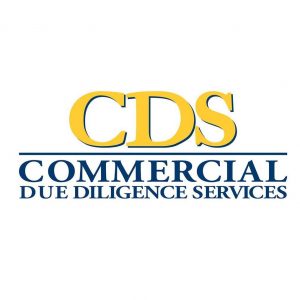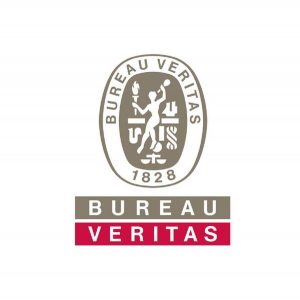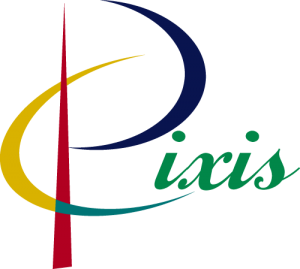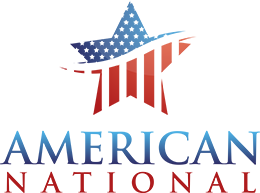 Get a Free Quote
Here at Polysurveying, we're equipped to handle all your land surveying jobs and projects in Alabama, Florida, and Mississippi. We provide free quotes to anyone looking for land surveying services.

Corporate Office
5588 Jackson Rd
Mobile, AL 36619
(251) 666-2010
Alabama Field Offices
Daphne: (251) 626-0905
Montgomery: (334) 245-5721
Florida Field Offices
Pensacola: (850) 696-1661
Defuniak Springs: (850) 790-0045
Tallahassee: (448) 488-0585
Jacksonville: (904) 312-7095
Mississippi Field Offices
Ocean Springs: (228) 215-8749
        HOURS
Mon 8AM - 5PM
Tue  8AM - 5PM
Wed 8AM - 5PM
Thur 8AM - 5PM
Fri 8AM- 4PM
Disclaimer: All survey work performed by field divisions is in responsible charge at direction of the Corporate office. All research, assignment, coordination, drafting, billing and review are completed out of the Corporate office.