Send us a message or
give us a call.
Hello and thank you for choosing Polysurveying as your trusted partner.
At Polysurveying "We Know Our Boundaries" serving the Alabama, Florida, and Mississippi Gulf Coast for businesses and individuals who are needing land surveying services that fit your specific need. We serve all of Alabama, Florida and Mississippi for commercial work tied into specialty services such as ALTA and Drone surveys to satisfy large development transactions and topographic surveys utilized for design.
There are no jobs too big or too small for our team and we look to provide the level of service you expect and deserve. Our goal is to become the standard in what you expect in the way of a business to operate with streamlined processes in both deliverables of surveys and payment options, while maintaining a high level of customer satisfaction. 
We are here to help and guide you through the process of building/buying that first or dream home, sell a home or property, define a boundary to build that fence, divide your property, or close that commercial real estate transaction. When looking for that reliable partner you can trust, know that we are at the ready to exceed your expectations.
Remember at Polysurveying we are "Taking Surveying to New Heights" and we cannot accomplish that without you.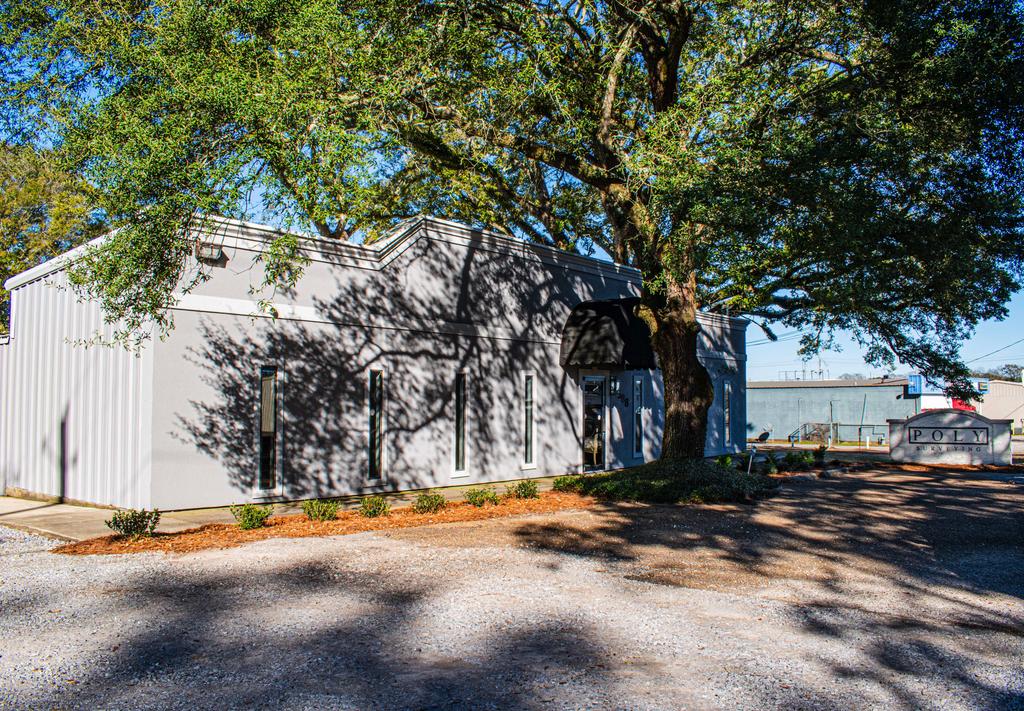 Corporate Office
5588 Jackson Rd
Mobile, AL 36619
(251) 666-2010
Alabama Field Offices
Daphne: (251) 626-0905
Montgomery: (334) 245-5721
Florida Field Offices
Pensacola: (850) 696-1661
Defuniak Springs: (850) 790-0045
Tallahassee: (448) 488-0585
Jacksonville: (904) 312-7095
Mississippi Field Offices
Ocean Springs: (228) 215-8749
        HOURS
Mon 8AM - 5PM
Tue  8AM - 5PM
Wed 8AM - 5PM
Thur 8AM - 5PM
Fri 8AM- 4PM
Disclaimer: All survey work performed by field divisions is in responsible charge at direction of the Corporate office. All research, assignment, coordination, drafting, billing and review are completed out of the Corporate office.