Closing or Final Survey
A closing or final survey is a survey that depicts all physical features located on a property that are visible and above ground. Typically, all improvements or manmade objects on the property are shown (house, drive, sidewalks, fences, sheds, visible utilities, etc.) to ensure that the buyer, local permitting jurisdiction and/or lender are satisfied with the location of these features in relation to the boundary and setbacks of the property.
This type of survey is usually completed at the end of construction to satisfy several parties listed below.
Lenders who want to ensure or certify that the home and other improvements are in the planned locations.
Permitting agencies may need for the process of getting a Certificate of Occupancy (C/O)
Satisfy a sales contract between two parties to ensure the new owner understands what they are purchasing.
Provide confidence to the title company insuring the property that the asset they are insuring exists on the correct property.
Locate physical improvements on the property (buildings, sidewalks, drives, fences, pools, sheds, etc.)
Piece of mind to ensure that the buyer is satisfied with what they are purchasing or to finalize the contract between the buyer and builder.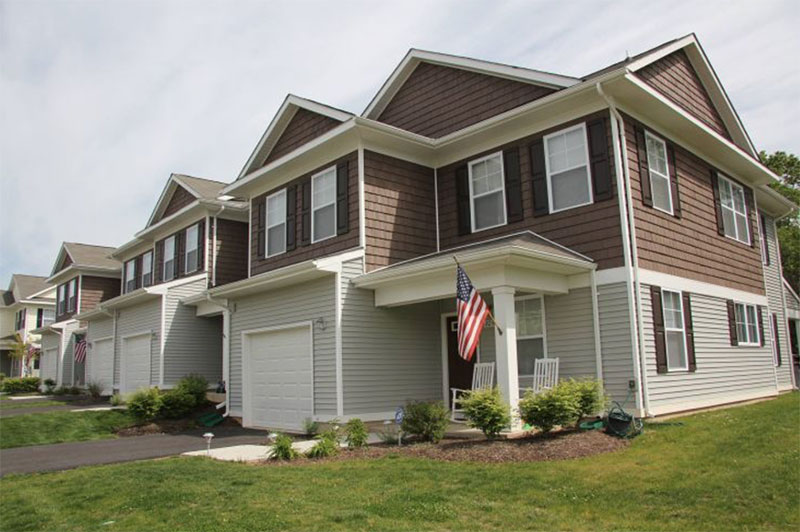 When buying that piece of real estate, large tract of land, first home or forever home you owe it to yourself to get an accurate depiction of the property and the features located on it. For most of us, this is the largest asset we will ever possess so ensure you have a clear understanding of what you are buying by having a closing or final survey completed by Polysurveying.
Get a Free Quote
Here at Polysurveying, we're equipped to handle all your land surveying jobs and projects in Alabama, Florida, and Mississippi. We provide free quotes to anyone looking for land surveying services.

Corporate Office
5588 Jackson Rd
Mobile, AL 36619
(251) 666-2010
Alabama Field Offices
Daphne: (251) 626-0905
Montgomery: (334) 245-5721
Florida Field Offices
Pensacola: (850) 696-1661
Defuniak Springs: (850) 790-0045
Tallahassee: (448) 488-0585
Jacksonville: (904) 312-7095
Mississippi Field Offices
Ocean Springs: (228) 215-8749
        HOURS
Mon 8AM - 5PM
Tue  8AM - 5PM
Wed 8AM - 5PM
Thur 8AM - 5PM
Fri 8AM- 4PM
Disclaimer: All survey work performed by field divisions is in responsible charge at direction of the Corporate office. All research, assignment, coordination, drafting, billing and review are completed out of the Corporate office.