Poly Surveying Offers Expert Land Surveying for Pensacola, FL Projects
The team at Poly Surveying has been delivering efficient, reliable solutions for land surveying in the Pensacola, FL area and surrounding cities for over 50 years. We started from humble beginnings, but today we are one of the largest, most reputable surveying companies in the Gulf Coast region. When you need reliable, cutting-edge solutions for all your land surveying needs, count on the team at Poly Surveying.
We can handle everything from standard site or plot surveys to final surveys, foundation surveys, and ALTA surveys, even with their technical requirements. Our team has the best equipment for the job and the skills and expertise to get the job done right and right on time. Plus, we'll be happy to discuss the process with you as you go, explaining what to expect and how to utilize the data that we gather along the way.
Count on us for all of your residential and commercial land surveying needs. Contact us today for a free quote or for any questions that you may have.
Pensacola Land Surveys
Our team of experts has experience in all areas of land surveying. We can handle almost any type of surveying or mapping needs, and we utilize the latest in GPS and surveying technology to ensure that everything is as accurate as possible. This is an exact process and it requires the hand of professionals who know how to get the most accurate results. When you choose Poly Surveying, you'll be choosing the leading team in the region for all land surveying needs.
We can provide solutions for all types of surveys and planning needs, including:
• Foundation surveys
• Boundary surveys
• ALTA surveys
• Construction layout surveys
• Site and plot plans
• Topographic surveys
• Final surveys for residential construction
• As-built surveys
• Specialty surveys and more!
With the latest, high-tech equipment and best practices that meet or exceed industry standards, we've got you covered for these surveys and others. And every service we offer includes a free quote for transparent, accurate pricing information so that you can be fully prepared for the surveying process and what it entails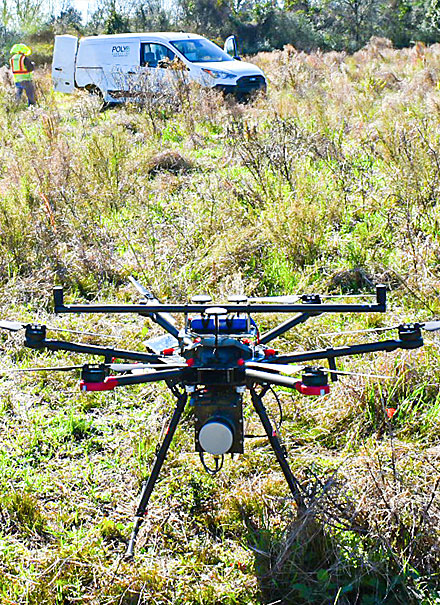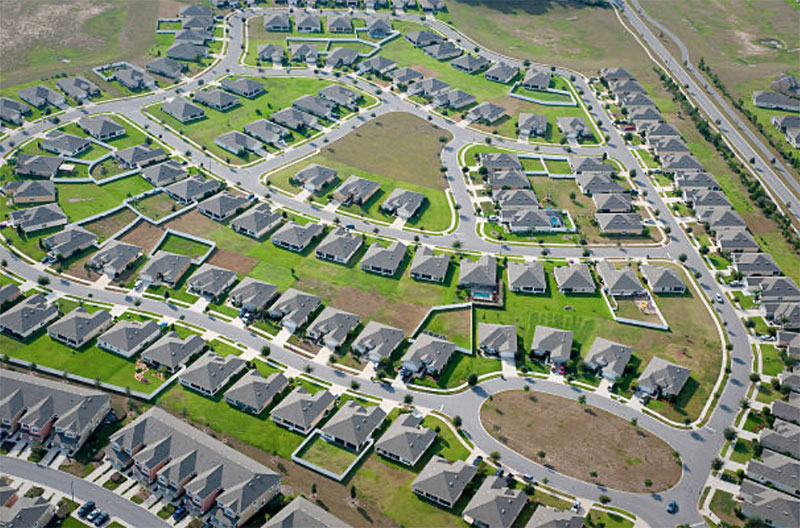 ALTA Surveys in Pensacola
Poly Surveying is an industry-leading provider of surveying services that are ALTA-approved. ALTA stands for the American Land Title Association, and their standards were developed with the assistance of the NSPS, or the National Society of Professional Surveyors. This is a survey that's a requirement for obtaining title insurance for owners, buyers, and sellers alike.
Our dedicated ALTA team will handle all of your surveying needs, walk you through the process so that you know what to expect, and deliver a full report with all the data that you need to move forward. Plus, we'll utilize our cutting-edge technology throughout the entire process for a streamlined, timely surveying solution with less waiting and planning.
Contact us now for a quote for your ALTA survey in Pensacola.
We Utilize Cutting-Edge Drone and Aerial Surveying Technology
At Poly Surveying, we've embraced all the technology that has come available in the surveying industry over the years. The increase in available equipment and technology has changed the way we handle surveying—namely, it's made things more accurate and much faster than ever before. For example, we can use our aerial drones to deliver accurate measurements and unmatched accuracy in a lot shorter time than an individual using old tools might be able to get the job done.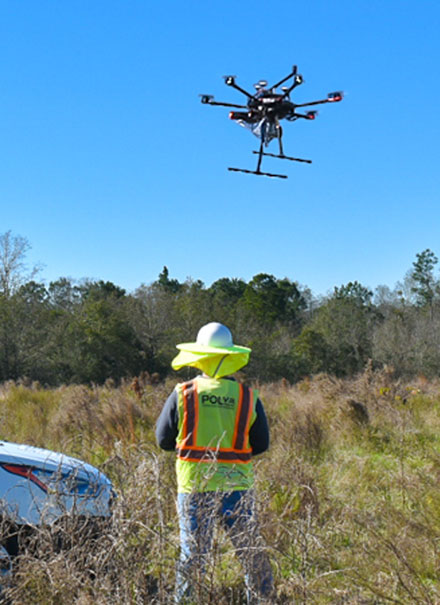 We also utilize photogrammetry and LIDAR technology to ensure that we can deliver accurate results in less time and provide a better survey report for our clients. This helps with future planning and expansion and reduces planning and design time significantly because surveying is more accessible, accurate, and easier to obtain.
If you want the best in cutting-edge surveying technology for your projects, contact Poly Surveying for your custom free quote.
Count on Poly Surveying as Your One-Stop Solution for Pensacola Land Surveying Solutions
Poly Surveying completed just over 14,200 projects in 2021 and our team has a combined 107 years of experience in the industry. That should give you an indication of why we're the best people for the job when it comes to any land surveying needs. We also have partnerships with local and regional builders, and we're always looking to create more of those relationships to help improve our industry and our offerings.
When you choose us for your Pensacola, FL land surveying needs, you can trust that you're getting the best. Give us a call if you've got questions or get your free quote now.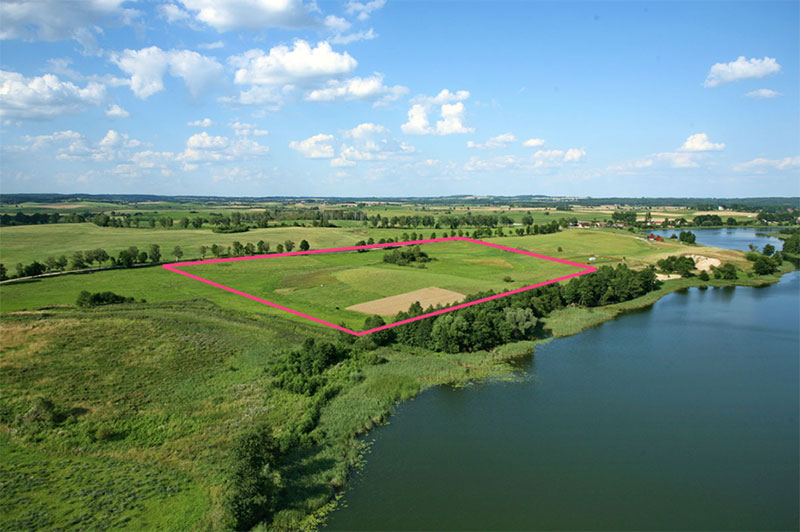 Get a Free Quote
Here at Polysurveying, we're equipped to handle all your land surveying jobs and projects in Alabama, Florida, and Mississippi. We provide free quotes to anyone looking for land surveying services.

Corporate Office
5588 Jackson Rd
Mobile, AL 36619
(251) 666-2010
Alabama Field Offices
Daphne: (251) 626-0905
Montgomery: (334) 245-5721
Florida Field Offices
Pensacola: (850) 696-1661
Defuniak Springs: (850) 790-0045
Tallahassee: (448) 488-0585
Jacksonville: (904) 312-7095
Mississippi Field Offices
Ocean Springs: (228) 215-8749
        HOURS
Mon 8AM - 5PM
Tue  8AM - 5PM
Wed 8AM - 5PM
Thur 8AM - 5PM
Fri 8AM- 4PM
Disclaimer: All survey work performed by field divisions is in responsible charge at direction of the Corporate office. All research, assignment, coordination, drafting, billing and review are completed out of the Corporate office.