Land Surveying Services in Alabama, Mississippi, and Florida
Land surveying has been practiced for thousands of years and is the detailed study in support of planning, designing, and the establishment of property boundaries. We all have boundaries whether a country, state, county, municipality, or individual. We are here to define those boundaries to protect the interest of the individual and ensure they have an accurate depiction of what they own and maintain. We offer a wide range of services to fit your needs and our team is here to guide you through your next project no matter what the size because at Polysurveying we are "Taking Surveying to New Heights, while Knowing Our Boundaries".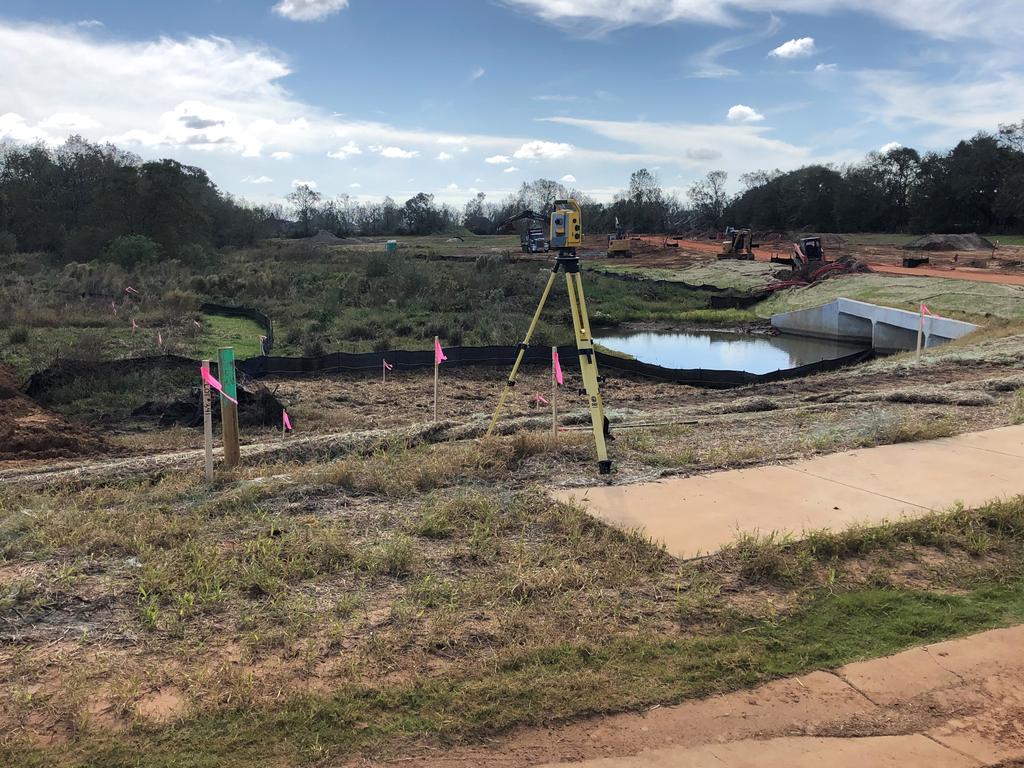 Surveying Services We Provide in Alabama, Mississippi, and Florida
With over five decades of experience spanning three generations, Polysurveying offers expert land surveying services across the Gulf Coast Region.
When looking to get your next project off the ground, find a partner you can trust that prides itself on not just meeting, but exceeding your expectation.
Get a Free Quote
Here at Polysurveying, we're equipped to handle all your land surveying jobs and projects in Alabama, Florida, and Mississippi. We provide free quotes to anyone looking for land surveying services.

Corporate Office
5588 Jackson Rd
Mobile, AL 36619
(251) 666-2010
Alabama Field Offices
Daphne: (251) 626-0905
Montgomery: (334) 245-5721
Florida Field Offices
Pensacola: (850) 696-1661
Defuniak Springs: (850) 790-0045
Tallahassee: (448) 488-0585
Jacksonville: (904) 312-7095
Mississippi Field Offices
Ocean Springs: (228) 215-8749
        HOURS
Mon 8AM - 5PM
Tue  8AM - 5PM
Wed 8AM - 5PM
Thur 8AM - 5PM
Fri 8AM- 4PM
Disclaimer: All survey work performed by field divisions is in responsible charge at direction of the Corporate office. All research, assignment, coordination, drafting, billing and review are completed out of the Corporate office.