Careers
Our culture at Polysurveying is very important to us and maintaining an atmosphere that promotes growth within our company is vital to the success of our business. Our focus is to ensure that when you join the Polysurveying team that you put the term "job" in the rearview mirror and understand that we strive to provide a Career path that allows an opportunity to better both them and their families lives. We want to ensure that as we continue to grow, the culture of what we have built together remains stronger than ever and that our team members continue to succeed, both personally and professionally.
In business, you find yourself constantly pivoting due to changes in the market, regulation, new opportunities and other variables to be able to provide turnkey solutions for our ever-changing industry. For us, relationships matter and that starts with our team. Anyone who has had success in business understands that we cannot accomplish our goals without a great team and that takes investing in our people. We pride ourselves on providing a platform that allows every team member to forge their own path without limitation to be able to exceed their personal and professional goals.
Team Member Positions would include the following:
• Licensed Professional Land Surveyor
• Managers
• Field Technician/Field Surveyor
• Computer Draftsman/CAD Operator
• Office Administrator
Our current market we are working is primarily the Alabama, Florida, and Mississippi Gulf Coast. We have an expansion coming to the Panhandle and Central areas of Florida, Central and Northern Alabama, as well as Central and Northern Mississippi. A future state expansion on the horizon will be into Georgia and Louisiana in 2022.
Our goal is to become the largest land surveying company in the Southeast Region and we need team members who care about each other in the same manner they care for themselves. If you are interested in seeing if opportunities are available to join our team, please fill out the information below, attach a resume and get your career underway.
Remember at Polysurveying we are "Taking Surveying to New Heights" and that starts with you.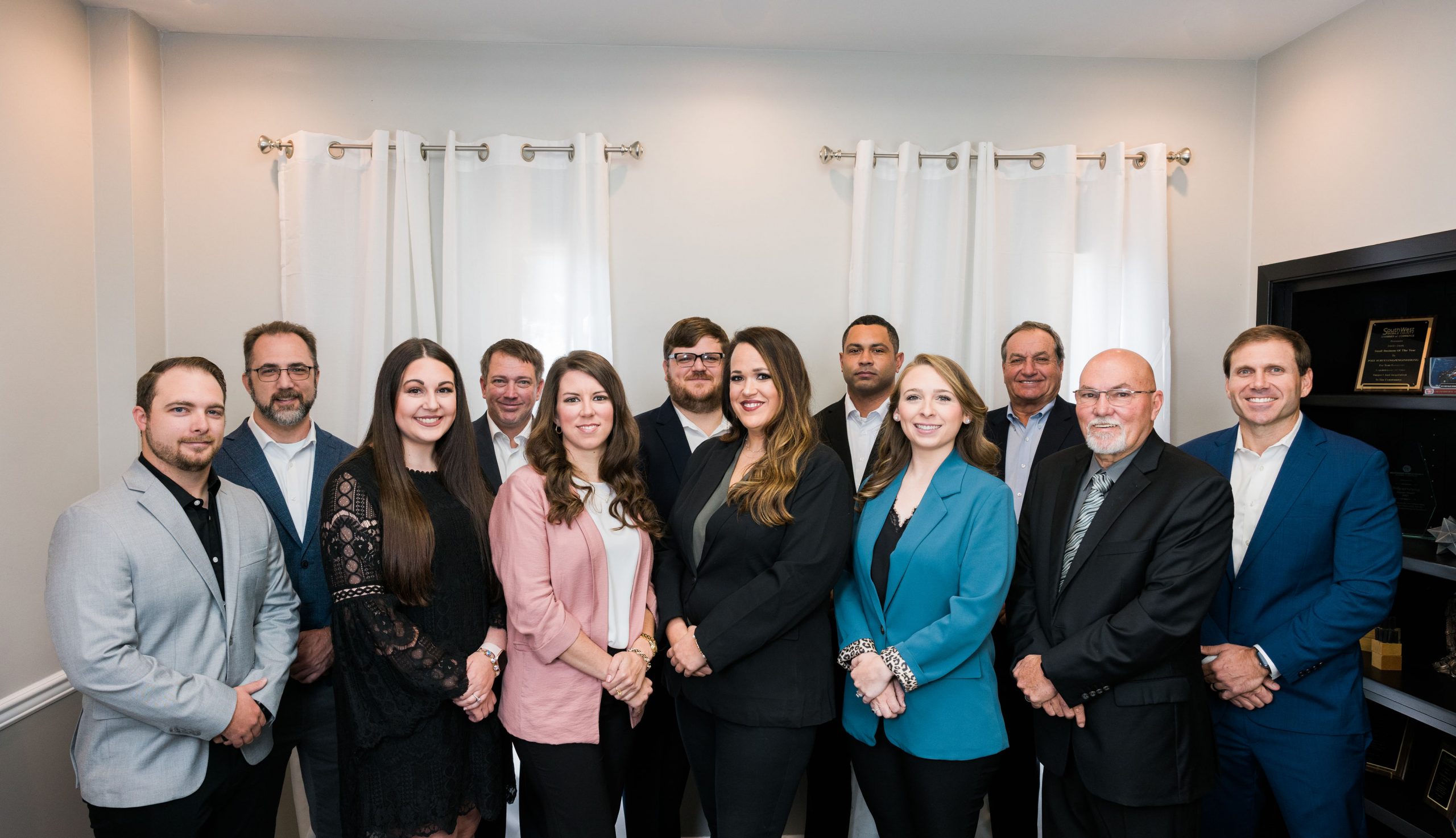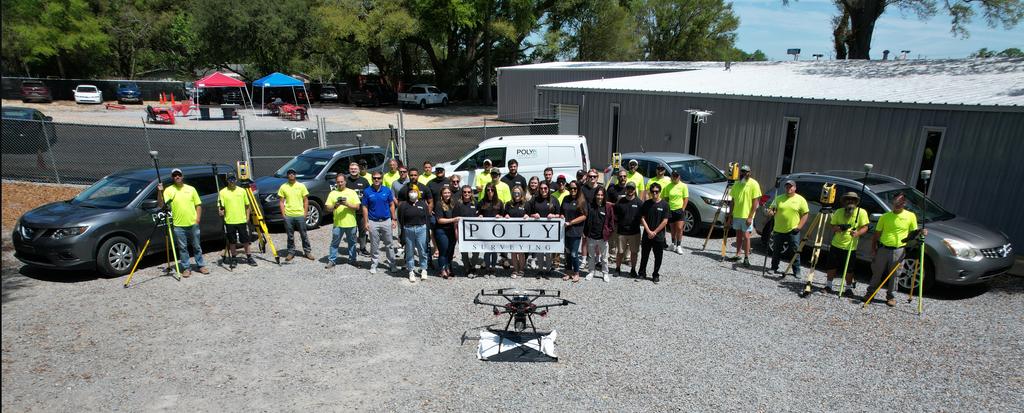 Interested in joining our team? Fill out the form below and upload your resume.

Corporate Office
5588 Jackson Rd
Mobile, AL 36619
(251) 666-2010
Alabama Field Offices
Daphne: (251) 626-0905
Montgomery: (334) 245-5721
Florida Field Offices
Pensacola: (850) 696-1661
Defuniak Springs: (850) 790-0045
Tallahassee: (448) 488-0585
Jacksonville: (904) 312-7095
Mississippi Field Offices
Ocean Springs: (228) 215-8749
        HOURS
Mon 8AM - 5PM
Tue  8AM - 5PM
Wed 8AM - 5PM
Thur 8AM - 5PM
Fri 8AM- 4PM
Disclaimer: All survey work performed by field divisions is in responsible charge at direction of the Corporate office. All research, assignment, coordination, drafting, billing and review are completed out of the Corporate office.