ALTA Survey
An ALTA Survey is a specialized survey of a property that adheres to strict standards developed by the American Land Title Association (ALTA) and the National Society of Professional Surveyors (NSPS). An essential part of any legal ownership of land, the boundaries of a property must be properly and professionally delineated, making note of any easements or public right-of-way, or any other addition to or deletion from the property throughout the course of the parcel's history. Clearly defining the boundaries of a property prevents any dispute over where one parcel ends, and another begins. An ALTA/NSPS Land Title Survey is a foundational component of any real estate due diligence period and is necessary to obtain comprehensive Title Insurance for any property as a buyer, seller, or owner.
Verification of the legal description provided on the existing deed. If the description does not clearly describe the property then the surveyor may be asked to write an as surveyed description.
Location of easements and other encumbrances through plotting items in the title commitment that have followed the chain of title of the property to see if they are on or off the property.
Identification of improvements (buildings, parking, power poles, light poles, utilities, sidewalks, drives, fences, pools, sheds, etc.) and possible encroachments shown as significant observations on our survey.
Verification of access to and from the property, as well as potential cross over access of adjacent developments.
Compliance with local zoning ordinances through notation of setbacks, parking requirements, height restrictions, and other pertinent information through the use of a zoning report provided by our clients.
Utilities available to the property shown through location of visible utilities and any plans provided by the client.
Enhanced title insurance for comprehensive commercial developments.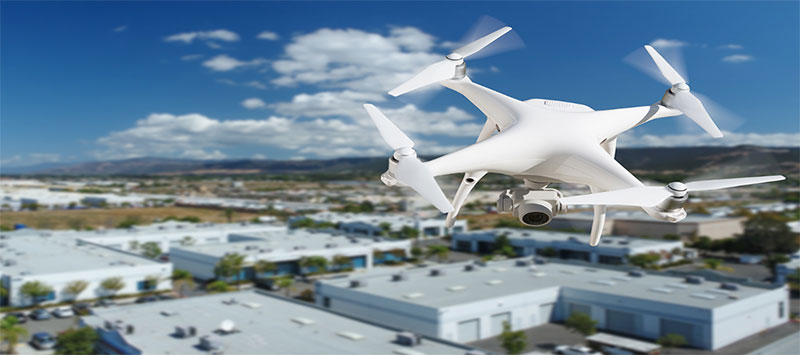 Our ALTA division is equipped to handle all ALTA projects across all of Alabama, Florida and Mississippi in utilizing our Drone, GPS and Robotic technology with a comprehensive review of all necessary information to ensure your project is completed accurately with quick turnaround timelines.
Get a Free Quote
Here at Polysurveying, we're equipped to handle all your land surveying jobs and projects in Alabama, Florida, and Mississippi. We provide free quotes to anyone looking for land surveying services.

Corporate Office
5588 Jackson Rd
Mobile, AL 36619
(251) 666-2010
Alabama Field Offices
Daphne: (251) 626-0905
Montgomery: (334) 245-5721
Florida Field Offices
Pensacola: (850) 696-1661
Defuniak Springs: (850) 790-0045
Tallahassee: (448) 488-0585
Jacksonville: (904) 312-7095
Mississippi Field Offices
Ocean Springs: (228) 215-8749
        HOURS
Mon 8AM - 5PM
Tue  8AM - 5PM
Wed 8AM - 5PM
Thur 8AM - 5PM
Fri 8AM- 4PM
Disclaimer: All survey work performed by field divisions is in responsible charge at direction of the Corporate office. All research, assignment, coordination, drafting, billing and review are completed out of the Corporate office.