We know that a home and land can be the largest asset most people ever own. We must ask ourselves a series of questions:
• Where is my boundary?
• What are setbacks and easements?
• Is my property in a flood zone?
• What all surveys will I need?
• What does the permitting jurisdiction require?
• Who do I call for a survey?
When undertaking the project of building your dream home or your first home we want to help guide you through the process to understand any hurdles you may face along the way. Our extensive knowledge and experience with the homebuilding process provided the foundation for a great start to getting you settled into your new home.
Our approach focuses on providing surveying services for all your Homebuilding needs from Large Tract Builders to Custom Builders to an individual deciding to take on building their home. We provide a comprehensive approach for all our builders that allows them to get a permit, get out of the ground and get them paid at closing or moved into that new home.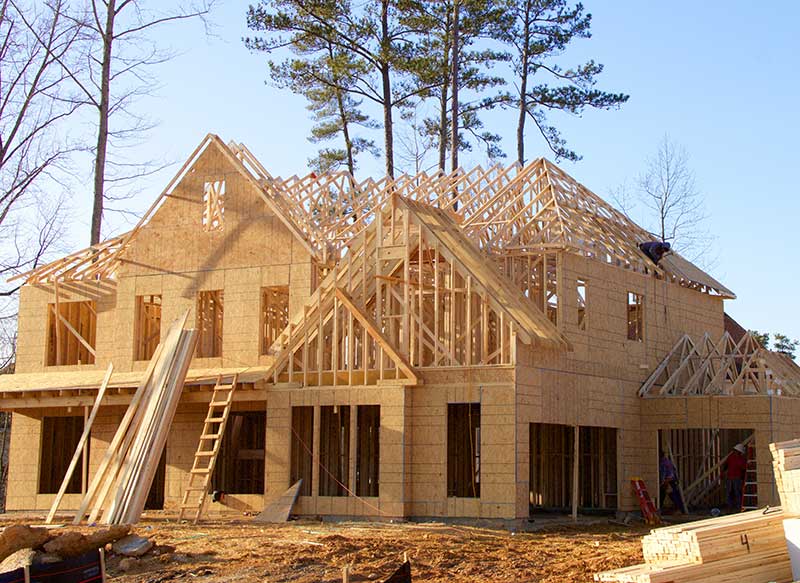 There are typically 3 things almost always needed in most permitting jurisdictions.
• Plot Plan or Site Plan for house placement.
• Stakeout or Construction layout of dwelling.
• Final Survey for lending and/or Certificate of Occupancy (C.O.)
Other items that could be needed would be as follows:
• Boundary Surveys
• Foundation Surveys
• Elevation Certificates
• Topographic Surveys
• As-built Surveys
• Tree Surveys
Don't feel bad if you do not have all the answers and need help along the way. The truth is that these are things that most people do not understand in general and specifically outside of our profession. This is where Polysurveying and its team of knowledgeable experts is here to guide you on this journey to building your home or if your ambitious enough, becoming the Largest Builder in America. Put your faith in our team and we will go to work for you to ensure you have a trusted partner to see you to the finish line.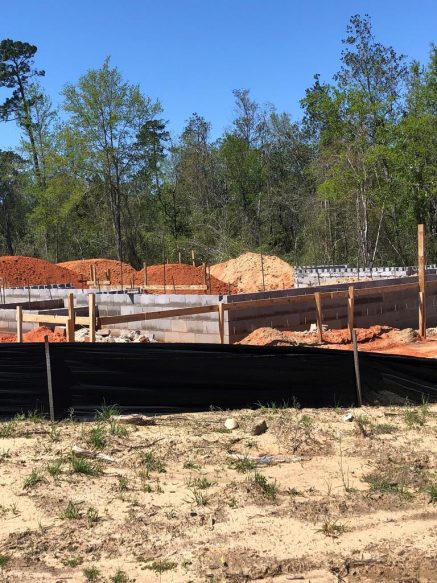 Get a Free Quote
Here at Polysurveying, we're equipped to handle all your land surveying jobs and projects in Alabama, Florida, and Mississippi. We provide free quotes to anyone looking for land surveying services.

Corporate Office
5588 Jackson Rd
Mobile, AL 36619
(251) 666-2010
Alabama Field Offices
Daphne: (251) 626-0905
Montgomery: (334) 245-5721
Florida Field Offices
Pensacola: (850) 696-1661
Defuniak Springs: (850) 790-0045
Tallahassee: (448) 488-0585
Jacksonville: (904) 312-7095
Mississippi Field Offices
Ocean Springs: (228) 215-8749
        HOURS
Mon 8AM - 5PM
Tue  8AM - 5PM
Wed 8AM - 5PM
Thur 8AM - 5PM
Fri 8AM- 4PM
Disclaimer: All survey work performed by field divisions is in responsible charge at direction of the Corporate office. All research, assignment, coordination, drafting, billing and review are completed out of the Corporate office.