As Built Survey
An As built survey is completed through the insistency of a permitting agency wanting to ensure that construction is going as per the plan provided. This survey can be used to show existing developed properties or homes and often required to accurately depict those locations as many homes were built prior to regulations being in place. In the event you were adding onto your home often permitting jurisdictions allow these additions to be consistent with the existing footprint and not be subject to newer regulations. The as built survey has now become a popular requirement for government agencies to provide layer of management throughout the construction process and is typically triggered by the need for a framing inspection or some other form of inspection as part of the building official's checklist.
The as built survey acts as a quality control check that is normally a procedural requirement of certain jurisdictions but is not a closing or final survey. The major difference between an as built and closing or final survey is that only the footprint of the home is shown at that specific time and often driveways, sidewalks, final utilities and grading are not in place at the time of the survey. Permitting agencies, mortgage companies and lenders may sometimes request this survey to ensure all building setback and easement requirements are being followed in accordance with the plat or local governing body.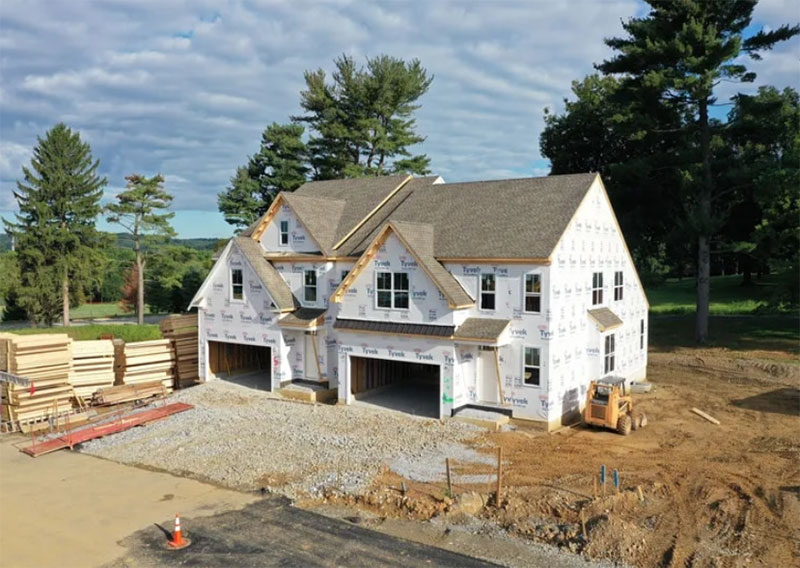 Regulations are constantly in motion, and we are seeing a rise in this requirement during the construction process and adds and extra layer for local municipalities to remove from their checklists and concerns. Should you be asked by your local official, permitting agency, inspector or lender to provide this information, Polysurveying is standing by to provide you with all information needed to satisfy these conditions.
Get a Free Quote
Here at Polysurveying, we're equipped to handle all your land surveying jobs and projects in Alabama, Florida, and Mississippi. We provide free quotes to anyone looking for land surveying services.

Corporate Office
5588 Jackson Rd
Mobile, AL 36619
(251) 666-2010
Alabama Field Offices
Daphne: (251) 626-0905
Montgomery: (334) 245-5721
Florida Field Offices
Pensacola: (850) 696-1661
Defuniak Springs: (850) 790-0045
Tallahassee: (448) 488-0585
Jacksonville: (904) 312-7095
Mississippi Field Offices
Ocean Springs: (228) 215-8749
        HOURS
Mon 8AM - 5PM
Tue  8AM - 5PM
Wed 8AM - 5PM
Thur 8AM - 5PM
Fri 8AM- 4PM
Disclaimer: All survey work performed by field divisions is in responsible charge at direction of the Corporate office. All research, assignment, coordination, drafting, billing and review are completed out of the Corporate office.