Our Services
ALTA/ACSM Title Surveys
A land survey is made for the Title Company and/or Lender with the survey and location data needed for the issuing of title or mortgage insurance. For this purpose a map is drawn to "ALTA" specifications. "ALTA" stands for American Land Title Association.
ALTA specifies the data to be shown on the survey and this includes boundary lines, location of the main building including improvements, location of ancillary buildings, the identification of easements (access rights by service companies such as water, gas, telephone, railways and other utilities). ALTA surveys are very complex surveys and can take weeks to complete. For that reason most ALTA surveys are performed on commercial properties.
An ALTA Land Survey guarantees to meet the requirements for an ALTA/ACSM Land Title Survey as detailed by the American Land Title Association, National Society of Professional Surveyors and the American Congress on Surveying and Mapping.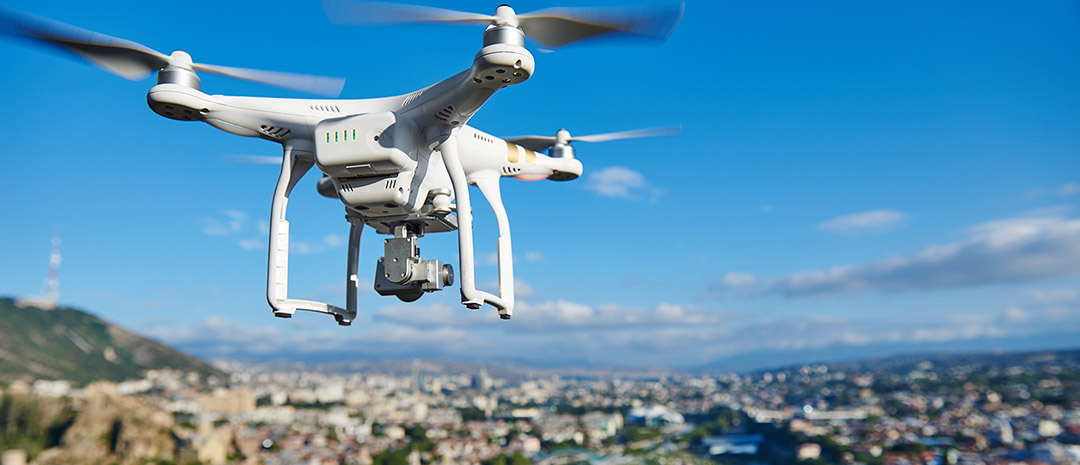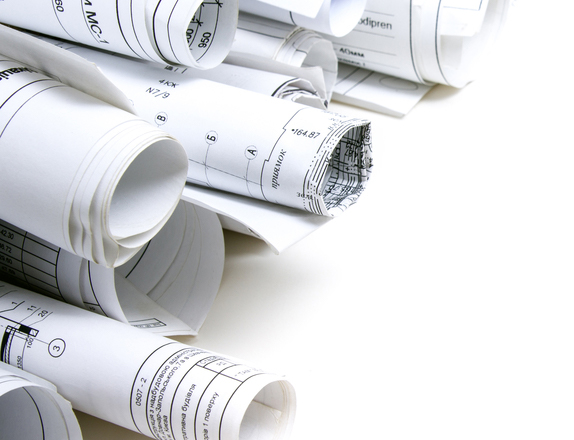 Closing/Mortgage Surveys
A survey is a drawing that can show a variety of characteristics of your property, including topographical features such as trees, creeks or hills, depending on the level of detail you need. Property surveys for real estate transactions can show property lines, easements and encroachments on the property of others, and major improvements. Depending on your state's requirements, a mortgage survey could show all of the above, or it could show just the property lines and the buildings, natural landmarks and required setbacks for the property.
There are two types of mortgage surveys — a mortgage location survey and a mortgage inspection survey. Mortgage location surveys are used by mortgage and title companies to determine which major buildings are on your land — such as a garage, house or shed — and also note whether your property is free of encroachments on a neighbor's property; a neighbor encroaching on your property; or an encroachment into a recorded easement. Mortgage inspection surveys have less detail. Many don't include boundary lines and merely note structures and their locations. The mortgage inspection survey is typically what you get when you purchase a home.
Conservation Easement Surveys
A conservation easement is a voluntary legal agreement between a landowner and a land trust, private non-profit organization, or a government agency that limits certain land uses while protecting others. Landowners retain the title and certain rights to the property.
Conservation easements include permanent restrictions that landowners choose to place on their property to protect natural resources such as streams, wetlands, wildlife habitat, open space or scenery. Easements are tailored to meet conservation needs and the financial and personal needs of the landowner. The landowner maintains the ownership of the property, along with the right to use the land, but not in ways that infringe on the conservation easement agreement.
Future landowners or heirs must adhere to the easement's terms and fulfill the intent of the original landowner to retain the easement. Conservation easements prevent future landowners from altering or developing the easement area which protects valuable land resources for future generations.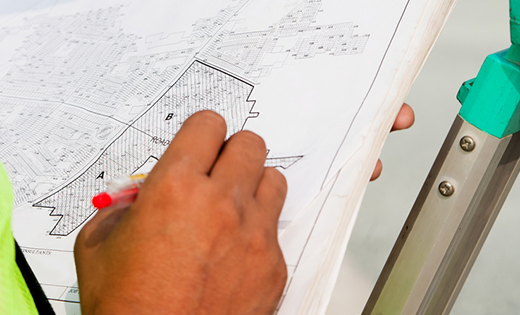 Subdivision Platting
A plat is a survey of land which identifies the boundaries of the property and any easements, flood zones, roadway and access rights-of-way. A recorded official plat is required for the subdivision of land into smaller lots where the purpose of the owner is to establish building lots, or to dedicate street rights-of-way, easements or parks. A replat is also a plat.
An official recorded plat is usually required before water, wastewater, electric, telephone, or other public utility service is extended to the property. This rule usually applies to the reconnection of prior service in most cases. Even though your property may have been platted at one time, a new subdivision or the realignment of lots may require that it be replatted.
Boundary Surveys
A boundary survey determines the property lines of a parcel of land described in a deed. It will also indicate the extent of any easements or encroachments and may show the limitations imposed on the property by state or local regulations. A survey is strongly recommended before buying, subdividing, improving or building on land. Surveying the parcel before these activities ensures that the expense and frustration of defending a lawsuit, moving a building, or resolving a boundary dispute can be avoided.
Elevation Surveys (FEMA Flood Certificates)
The Elevation Certificate is an important administrative tool of the National Flood Insurance Program (NFIP). It is to be used to provide elevation information necessary to ensure compliance with community floodplain management ordinances, to determine the proper insurance premium rate, and to support a request for a Letter of Map Amendment (LOMA) or Letter of Map Revision based on fill (LOMR-F).
Poly Surveying can help you save money on insurance rates if your property is your property's current elevation has been previously reported incorrectly.
Topographic Surveys
Much like any other type of survey, a topographic survey, or topo survey for short, is done to locate natural and man-made features on a particular parcel of land. The topographic survey is different in that the elevation of the surface of the land is surveyed and represented on the resulting map of the survey. The topographic survey usually also includes any man-made underground features, like utility lines. The topographic survey will also show above ground improvements like buildings, utility poles, retaining walls, etc.
Topographic survey is usually carried out in order to have an accurate record of the existing conditions of a parcel of land that is about to undergo some type of construction activity.
Percolation Test
OSS-Onsite Sewage Treatment and Disposal System
Conventional OSS – a system for treating sewage that involves the use of a septic tank followed by non-pressurized dispersion of effluent in EDF such that the trench bottom and sidewalls are located completely unaltered natural soil and at a depth not greater than 60 inches below unaltered natural ground surface.
A Shallow Placement System is a conventional OSS that requires some amount of fill material above the EDF (Effluent Disposal Field) in order to provide a minimum soil cover of 12 inches.
Engineered OSS – all systems other than those meeting the definition of Conventional OSS require engineer design. This includes, but is not limited to, Mounds, Advanced Treatment, Gravel beds, and Drip Irrigation.
Small-flow OSS—a system with an average daily design flows of 1,200 gpd or less flow. This is from single family dwelling , small duplex's , small churches or other commercial business.
Each OSS must meet certain Site Classifications/Requirements/Setbacks, 5' from home 25' from ditch, 50' from wetlands or standing water, 100' from any water well (working or not, yours or your neighbors) 5' from property lines there are more call to find out more info.
Polysurveying can provide a recon (recommendations of the soils at the site for suitability for a septic system) for clients to evaluate if the soils will or shall qualify for a certain type septic system before the property/land is purchased by the client (this is a not perc (percolation) test)
All site evaluations/perc test performed by the professional trained in Soils evaluations and will be done using the soil Unified method.

Corporate Office
5588 Jackson Rd
Mobile, AL 36619
(251) 666-2010
Alabama Field Offices
Daphne: (251) 626-0905
Montgomery: (334) 245-5721
Florida Field Offices
Pensacola: (850) 696-1661
Defuniak Springs: (850) 790-0045
Tallahassee: (448) 488-0585
Jacksonville: (904) 312-7095
Mississippi Field Offices
Ocean Springs: (228) 215-8749
        HOURS
Mon 8AM - 5PM
Tue  8AM - 5PM
Wed 8AM - 5PM
Thur 8AM - 5PM
Fri 8AM- 4PM
Disclaimer: All survey work performed by field divisions is in responsible charge at direction of the Corporate office. All research, assignment, coordination, drafting, billing and review are completed out of the Corporate office.